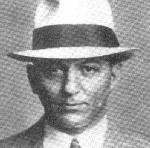 Louis Buchalter, A.K.A. Louis Lepke.
Foremost labor racketeer during 1930s, becoming a millionaire. Head of Murder, Inc. and associate of Albert Anastasia, Meyer Lansky, Lucky Luciano and Frank Costello. Executed in 1944 for murder.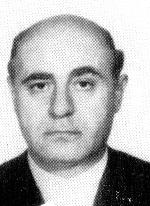 Thomas "Tommy Ryan" Eboli, acting boss and boss of New York's Genovese Mafia clan 1960-1972. Murdered.