"A cross between Boy's Town, and Sodom and Gomorrah"
INSIDE VEGAS by Steve Miller
AmericanMafia.com
April 17,2006
"Sin City's" warped standards finally required the Feds to step in to clean up our mess.
What was once a nice community has become "
A cross between Boy's Town, and Sodom and Gomorrah
" according to strip club manager Richard Buonotony who just testified in an ongoing public corruption trial that's tarnished dozens of
local public officials
, and brought embarrassment upon our city (if that's still possible!). Or maybe it was better described in
George Magazine
as a "government gone berserk" by Chuck Gardner, retired Nevada Deputy Attorney General. Either way, this town's in deep trouble.
The first of two fascinating trials is currently underway in
United States District Court
. On the stand last week was government witness Michael Galardi, the former owner of Las Vegas and
San Diego
strip clubs, who pleaded guilty to bribing public officials with cash or
sex
. In this public corruption trial, so far Galardi has accused over a dozen local public officials including the mayor, judges, county commissioners, city councilmen, cops, DA's, the county treasurer, county manager, and county business license director of being on his payroll. Galardi's accounts of pay offs and sex are corroborated by his former bouncer Brent Kenton Jordan
in his book "Stripped: Twenty Years of Secrets from Inside the Strip Club."
The Galardi trial is just the tip of the iceberg. Galardi may be guilty of bribing politicians, but he's never been accused of beating or killing his customers.
The second trial expected to take place later this year will also involve public corruption, but will include additional charges of racketeering,
extortion
, robbery, false statements, and tax evasion. At the center of the trial will be Crazy Horse Too owner Rick Rizzolo and a score of
Chicago type Mob characters
that resemble the cast of "Goodfellas." This trial will be the main event, describing murder and mayhem, and promises to tear apart what's left of the soiled political fabric of the
new
Las Vegas -- a fabric that's allowed this to continue unabated for years.
According to a story entitled "Fuhgeddaboutit" in the April 12, 2006
Orange County Weekly
, "Rizzolo's strip club is not just a 'racketeering enterprise,' as a pending federal indictment claims, but allegedly features the added charms of prostitution, extortion and horrific violence. There are reports that customers have been tortured if they don't sign wildly inflated credit card bills after a night of T&A. The website
SteveMiller4LasVegas.com/RickRizzolo
displays what it alleges are photos of bloody, injured and unconscious patrons lying on the street outside the club. In 1985, Rizzolo used a baseball bat to crack a customer's skull."
Even with such damaging publicity hitting Southern California, Las Vegas' most lucrative tourist's market, Sin City's mayor, former Mob attorney Oscar Goodman,
steadfastly refuses
to close down the Crazy Horse, and has gone so far as to propose opening a
Mob museum
in downtown Vegas to honor some of his former criminal clients!
Unlike Mike Galardi, Rick Rizzolo is not expected to turn government witness -- he has too much too lose, like his life -- so the Feds have had to work overtime to prepare an ironclad case. And they didn't have to look too far. Allegations of ongoing extortion continue being made against Rizzolo's business.
"It was last month (March 2006) and it was at the Crazy Horse Too when I disputed my $914 tab because it should have been about $200. I was told by the bouncer that if I didn't sign my credit card receipt he would punch me in a way that would cause internal bleeding and no one could prove I had been punched by him. I was really scared because the bouncer would not let me go without signing the receipt. After about a half hour I realized I could be held their all night, and the guy was getting really psycho on me. So I signed, and they made me give them my thumb print. I really should have filed a police report that night, but when you're a part of a bachelor party and have had a few drinks, you really lose the motivation to do that sort of thing fairly quickly." - (name withheld by request)
It doesn't take a rocket scientist to see what's gone wrong with Vegas. In 1999, Las Vegas lowered its morality bar to the ground when it elected Oscar Goodman mayor, and we've been trying to recover ever since. What was once a place known for taking care of its visitors -- making them feel safe and secure, is now becoming known as a
giant whorehouse
, or worse -- a place that disregards the safety of its tourists, while thumbing its nose at the locals.
And who was it that said the Mob left Vegas years ago?
When I first started writing INSIDE VEGAS for
AmericanMafia.com
in 2002, people asked me if there was enough material about present day LV organized crime and political corruption to fill my space? I sadly replied that our town is one of the most corrupt cities in the US, and I would never run out of stories as long we keep electing miscreants to public office.
Pictures tell the story:
Crazy Horse manager
Bobby D'Apice
escorts paramedics into club for "coffee" and a little eye candy, 05/06/04.
Incident reports are seldom filed when
beaten or robbed
club patrons are treated
by EMTs.
(
AmericanMafia.com
photo by Buffalo Jim Barrier)
Smiling female police officer gets in idling cruiser
3 hours
and 40 minutes
after responding to incident at Crazy Horse. No police report was filed, May 26, 2005.

(
AmericanMafia.com
photo by Buffalo Jim Barrier)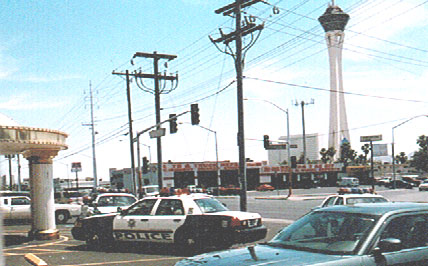 Seven Metro Police vehicles remain on scene
for
over two hours
with their engines and air conditioners running while officers were inside topless bar following incident that was not reported. May 26, 2005
(
AmericanMafia.com
photo by Buffalo Jim Barrier)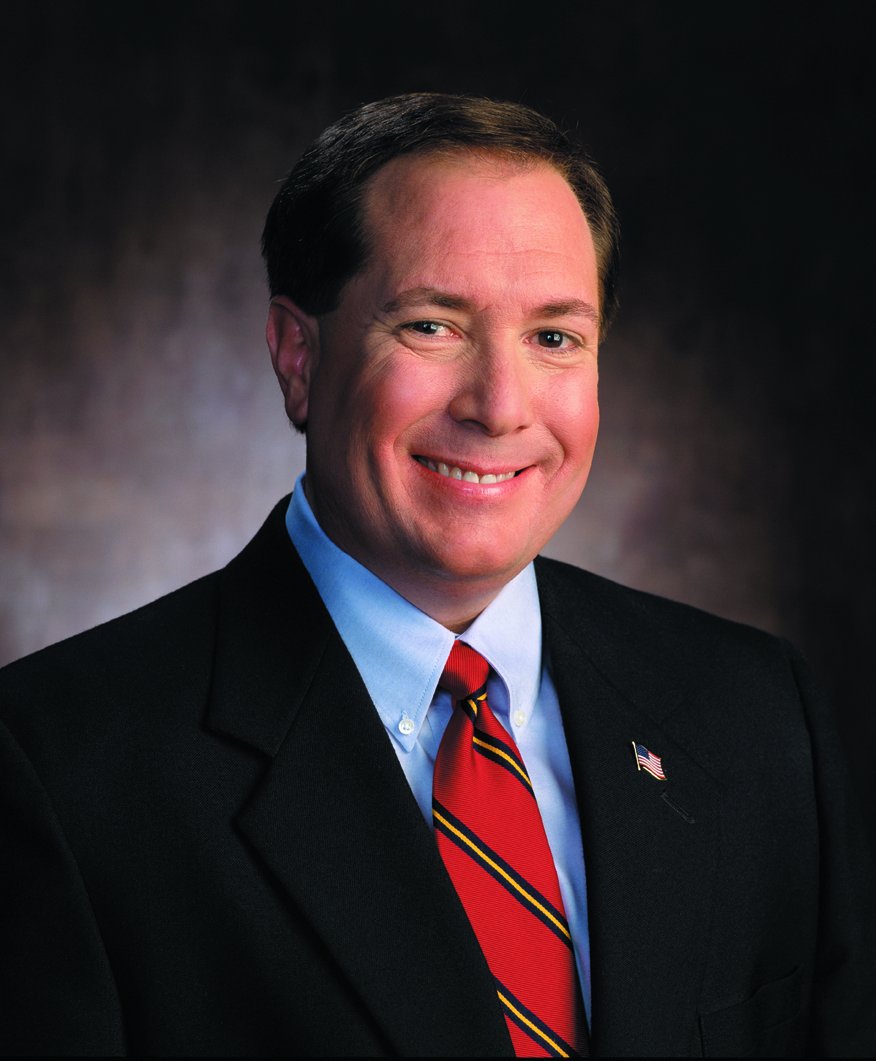 District Attorney Dave Roger dropped
five cases
LVMPD brought against the Crazy Horse after he received a $40,000 campaign contribution generated by Rick Rizzolo, and a $20,000 contribution from Mike Galardi that he later
claimed
to have returned.
"Retouch" photo of David Roger
Results of
DUI
, August 11, 2004. No police report was filed.
(
AmericanMafia.com
photo by Buffalo Jim Barrier)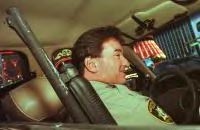 Metro officer/City Councilman
Mike McDonald
alleged to receive $5,000 mo. from strip club. His attorney says McDonald "would testify against Rizzolo at a potential trial only it he is offered immunity from prosecution."






Off duty police officers, paramedics, county commissioners, city councilmen, and DA's enjoy comped lap dances and sexual favors from teenage dancers.









Crazy Horse attorney Dean Patti and Mayor Goodman argue in favor of allowing 18 year olds to strip in city clubs.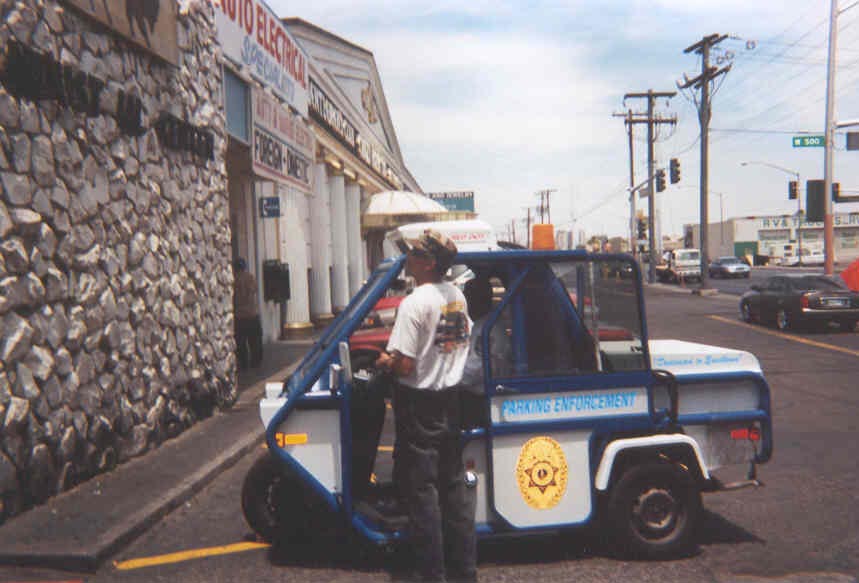 City Parking Enforcement officer
tickets customers
of next door business that's blocking expansion of Crazy Horse.
(
AmericanMafia.com
photo by Buffalo Jim Barrier)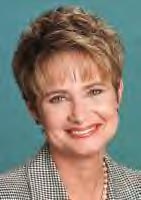 Judge Nancy M. Saitta presided over five concurrent cases
involving
Rick Rizzolo
- says
she was "randomly selected." She has recently been
accused of being on Rizzolo's payroll
.
Camille Fau testified in Judge Saitta's court about her husband
being found dead beside the railroad tracks behind the Crazy Horse two
hours after being beaten by bouncers. Judge Saitta
ruled blunt
force trauma could not be considered as the cause of death.
Fau's attorney told the
Review-Journal
:
"We had witnesses that were intimidated. We had witnesses who didn't show up." "It just shows that the ongoing criminal activity of employees of the Crazy Horse Too is a lot more far-reaching than they would like people to believe."
Scott Fau
found beaten to death. District Attorney refused to prosecute.
(C.C. Morgue)
Kansas tourist Kirk Henry's neck was broken on September 21, 2001 by a Crazy Horse manager. District Attorney refused to prosecute.
Rick Rizzolo
pleaded guilty
to felony battery for beating a customer with a baseball bat. The victim died three years later. Rizzolo did not serve prison time.
R&R Partners Sig Rogich and Billy
Vassiliadis
created
"What happens in Vegas, stays in Vegas" slogan, and "Sin City" image, that accurately describes Vegas' recent degeneration
.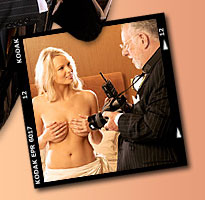 Mayor Goodman promotes "Sin City" image while placing our tourists in danger.
On April 26, 2005, Mayor Goodman made a surprise first-time visit to Steve's home. In the street, Steve scolded Goodman for protecting his former clients at the Crazy Horse. Goodman's excuse for not taking action against the bar's license? "I can't take action
in the middle of a federal investigation
." However, one year earlier, on March 4, 2004, the city council
fined
Crazy Horse
competitor
Jack Galardi one-million dollars
in the middle of a federal investigation
! Since his mysterious visit, Crazy Horse patrons continue to be extorted, beaten, and robbed. On April 1, 2006, Goodman told the
Review-Journal
"I like Rick Rizzolo. He goes to
Piero's
every Thanksgiving and feeds hundreds of
needy people
. And he treats them with dignity."
(
AmericanMafia.com
photo by Mike Christ)
Regarding the current public corruption trial, the
April 13, 2006
Las Vegas Review-Journal
Editorial
asked this embarrassing question:
"
Whether public officials received cash or sex acts through Galardi,
his testimony offered a revolting image of Southern Nevada government
.
.. Can the marketing geniuses at R&R Partners incorporate this 'Vegas Story' into their next national ad campaign?"